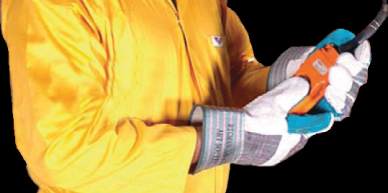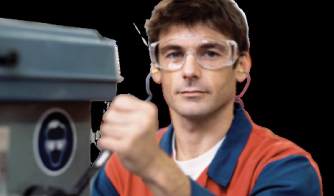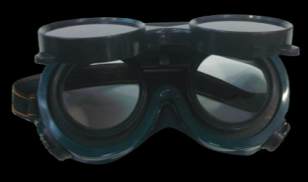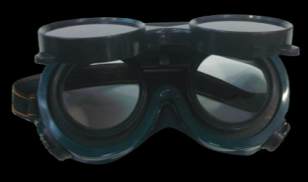 Safety spectacles are intended to shield the wearer's eyes from impact
hazards such as flying fragments, large chips and particles.
SAFETY EYEWEAR
ART NO. SG514V-Coated Lens
ANSI Z87.1 / EN166F
Safety spectacl s ar intended to shield the wear r's eys fro impact
hazards such as flyin fragments, objects, large chip and particles.
SAFETY EYEWEAR
ART NO. SG514V-Coat d Lens
ANSI Z87.1 / EN166F