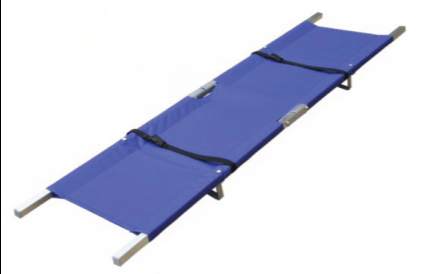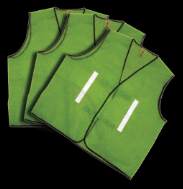 REFLECTIVE VEST
NET TYPE
Alu profiles. Weight: 4,9kg
Ref.: DX 018
profiles 30x30mm steel zinc plated or
RESCUE STRETCHER DX 018
RESCUE AND EVACUATION SYSTEMS
Polyester mesh fabric with reflective tapes,
high visible, lightweight and durable. Good for
construction workers, public utilities and
Colour: Fluorescent Yellow and Orange
Sizes: Free size, Medium-4XL
REFLECTIVE VEST
CLOTH TYPE
With 2" width silver high visibility reflective tape across
the chest and over shoulders provides maximum
visibility for safety. Lightweight and durable. Retains its
colour under toughest weather. Fluorescent yellow or
fluorescent red waistcoat. Good for construction
workers, street workers, public utilities, police men etc.
Colour: Fluorescent Yellow and Orange
Model with welcrow and zipper