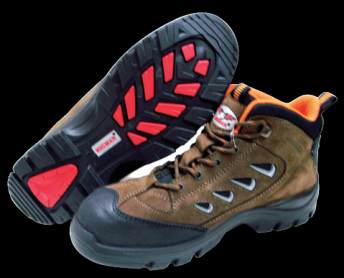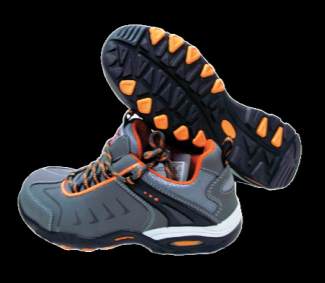 HIKER
ROVER
RIGMAN HIKER
RIGMAN ROVER
Rigman Hiker safety shoes is made with the
finest full grain Nubuck Leather.
These heavy duty shoes are comfortable to
wear due to the light weight materials used
and the innersole cushion provide comfortable
long hour usage reducing foot aches and
Full Grain Nubuck Leather
Taibrelle textile lining with moisture wicking properties
Rigman Rover is a premium safety shoe
delivering the best protection and comfort wear.
Rover's distinctive design is sleek making this
one of the most popular safety shoe model. Its
unique structure allows for a comfortable fit.
Full Grain Nubuck Leather
Bacterial cushioned insole
with moisture wicking properties