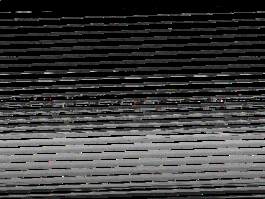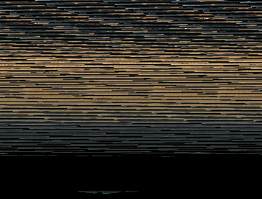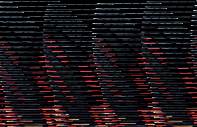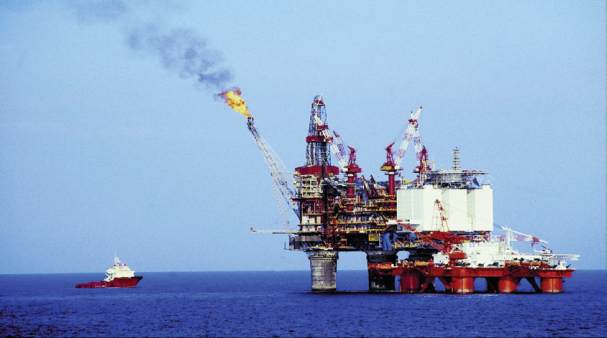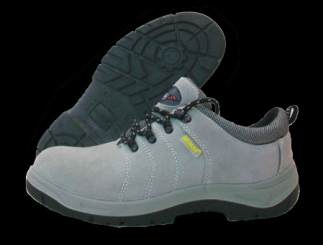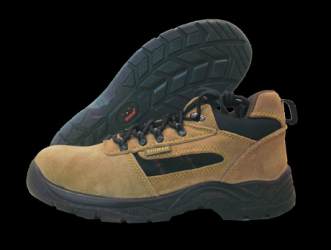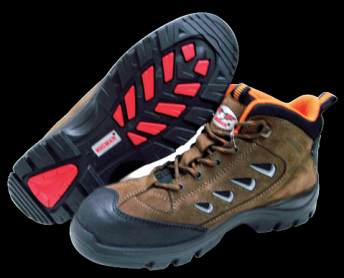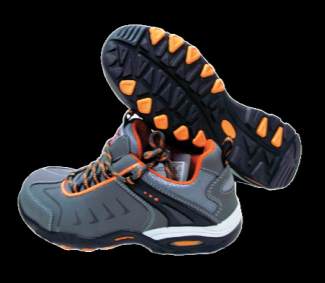 Rigman Rocker is a standard
lightweight shoe made of top
quality materials which is suited to
more heavy duty work. Rigman
Rocker protection and wear
comfort even during intensive use
and also ensures durability for all
Rock solid Rocker shoes
ROCKER
RIGMAN ROCKER
HELICON
RIGMAN HELICON
The specification in the catalog supersedes all previous editions.
Rigman Helicon is for executives of all industries.
Made og genuine leather. Rigman Helicon provides
elegant design, easy wear and maintains Rigman's
high standard of safety protection.
In business terms, the safest option
RIGMAN SENIOR
Rigman Senior is designed for executives
orking in an In ustrial or Construction
environment. R gman Senior is manufactured in
quality suede grey leather with breathable lining and
The safety shoes everyone loves to wear
SENIOR
SENATOR
RIGMAN SENATOR
Rigman Se ator provides great comfort. It has
erg nomically ngineered toe spring for educed
wearer fatigue and made of high grade suede
HIKER
ROVER
RIGMAN HIKE
RIGMAN ROVER
igman Hiker is a saf ty shoe for with wear
comf t, tre dy image, better fit and
prov ding all of the protection dem nded for
Light weight and sturdy looking shoes that
protect the feet and provide everlasting comfort to
Ortholite Anti-Bacterial cushioned
Taibrelle textile lining with moisture wicking properties
Rigma R ver is a safety shoe with wear comfot,
better fit and m ets wi h all safety requirements
for safety hoes. Th sleek design g ves it a
tren y imag . The most bvious and striking
change is the new design, styled for today's
Light weight and designed for any working
playground, these shoes protect the feet and provide
everlasting comfort to all wearers.
Ortholite Anti-Bacterial cushioned insole
Taibrelle textile lining with moisture wicking properties