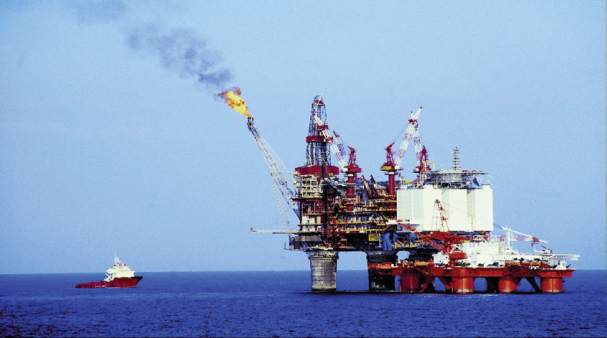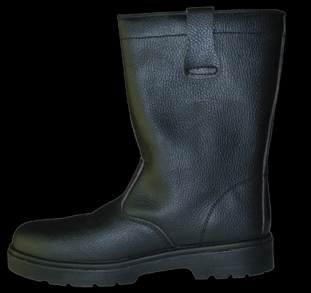 Rigman Rigger performs well in environments where extra high resistance is
demanded. Rigman Rigger's sole is highly durable and resistant to oil, acids and cuts.
It insulates against cold and is resistant to heat.
Protective footwear for uniformed professionals
RIGGER
RIGMAN RIGGER
The specification in the catalog supersedes all previous editions.